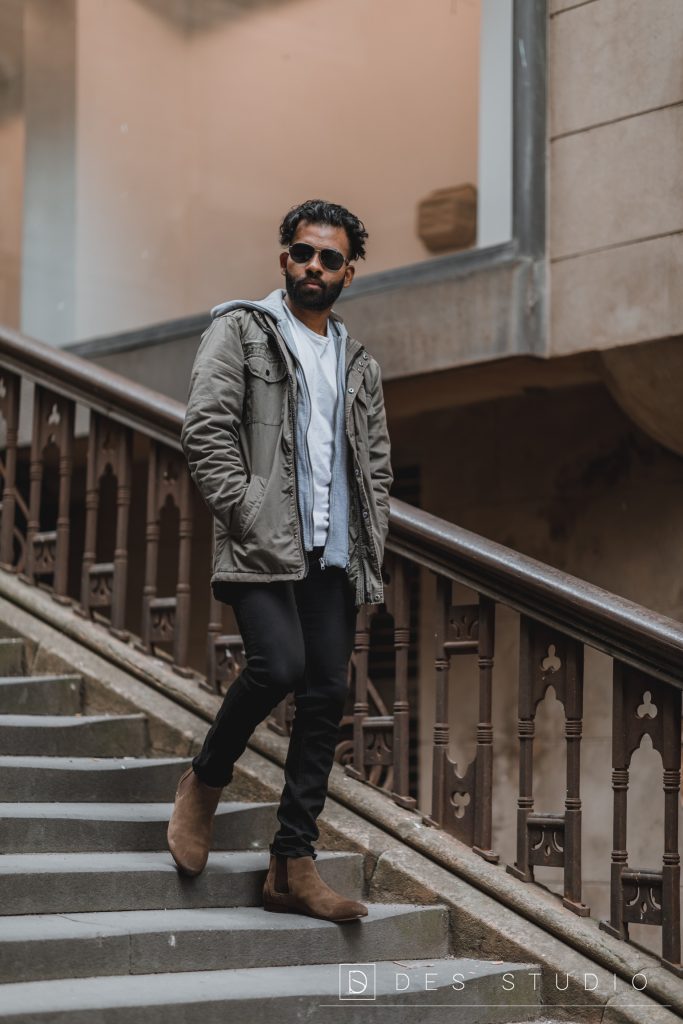 The 29-year-old Melbourne-based Australian artist 'A.K.Dias' entices listeners with expressive and smooth R&B-infused pop music. His down to earth and self empowering nature is depicted by his evocative and soulful lyrics. His second single 'Can't Get Enough' is now out, it promotes positive summer vibes juxtaposing the feelings of heartbreak from his first release 'Ain't Worth It' and explores the feeling of joy when you finally meet your soul mate and you instantly know that they are the one.
Q. What 1st drew you to music?
Singing and writing music makes me feel alive and free.
Q. What do you enjoy most about being a musician? Is there anything you dislike?
I enjoy being able to constantly work on myself and being able to share my creations with the world
Q. What's the craziest thing that has happened to you on a gig, the road, in the studio?
I am pretty new to the music world, but the craziest thing was probably when my audience first started engaging with my music and posts, it was a great feeling knowing that others are able to connect with my music.
Q. How do you feel the Internet has impacted sharing your music?
The internet has made it so easy to instantly share my music to the world.

Consider following LJSnds where we will present the talented musicians as we find them:
Can't Get Enough (Ft Yung Sufi)
Instagram: a.k.dias_music