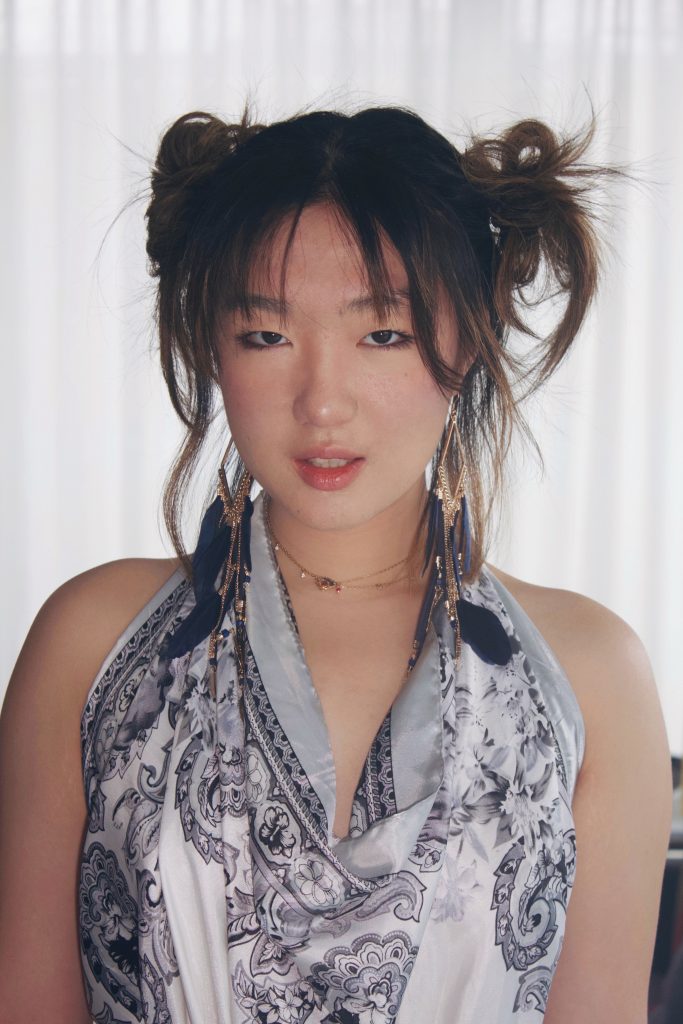 This is a heartfelt original song which Alicia wrote and produced, recorded it in the studio with layers of harmony and vocals.
Alicia Daydreams, 16 years old, writer, composer, producer, this music is her milestone moment which she wants to share with her listeners, and with your support, she will be encouraged to create, inspire, and go very far.
Q. What 1st drew you to music?
There isn't really anything specific that drew me into music. It just became something that made me really happy since I was very young. And I would listen, sing, play or write music as a hobby.
Q. What do you enjoy most about being a musician? Is there anything you dislike?
There is nothing to do with music I don't enjoy about and everything to love. I love how easily it is to make a connection with someone else who also loves music, being able to discover different styles and genres of music, performing to many people and interacting with the audience, and especially writing songs.
Q. How do you feel the Internet has impacted sharing your music?
It is a great tool to share music and it allows me to reach through to people across the globe.

Consider following LJSnds where we will present the talented musicians as we find them:
https://twitter.com/AADaydreams https://www.instagram.com/alicia_daydreams/