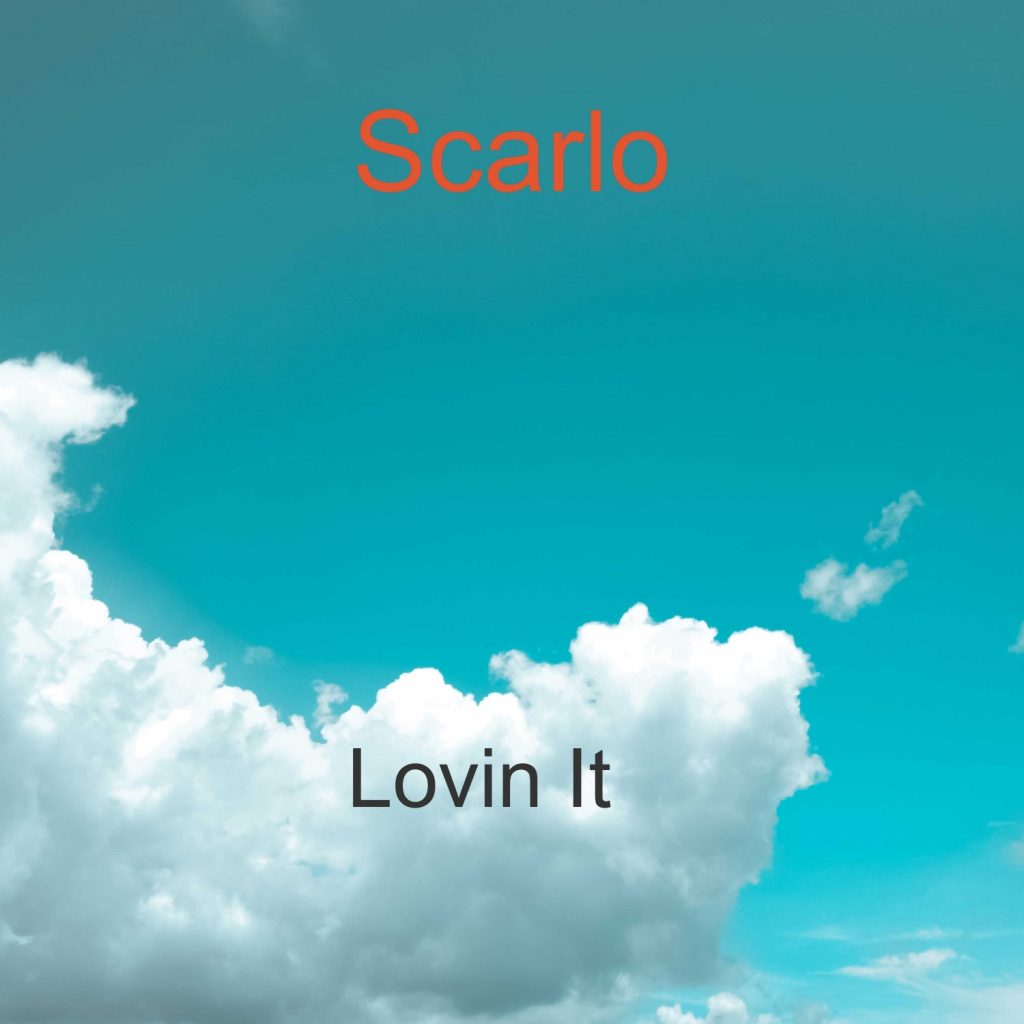 Lovin it is my debut single for Scarlo's debut album which is a focus about the feel good factor. The feel of the music is a simple original concept to the ears that just makes people feel happy and relaxed about themselves. There will be an extended version which will be more upbeat with vocals.
Lovin it is a laid back, soft soul jazz easy listening track produced for soul and jazz which can be used for simple relaxing pleasure or even theme music for anything which fits the feel.
Scarlo is new to the music business but has been playing musical instruments for over 4 decades. Scarlo has a passion for listening to good, easy listening uncomplicated music of most genres like, soul, modern Jazz, Latin jazz, soul Jazz, classical Jazz, Classical music, pop, reggae, calypso, Jazz funk and gospel.
I hope you will be Lovin what I have to offer and absolutely Lovin my debut track and the upcoming album.

Consider following LJSnds where we will present the talented musicians as we find them: