Aition started as a collaboration project between Lasse Lindgren, a member of the post-jazz group Oddarrang, and Aino Peltomaa on vocals and medieval harp.
On Aition´s latest release, APOPHTHEGMATA I Bessarion, Aition introduces Anna-Maaria Oramo on vocals and clavicimbalum.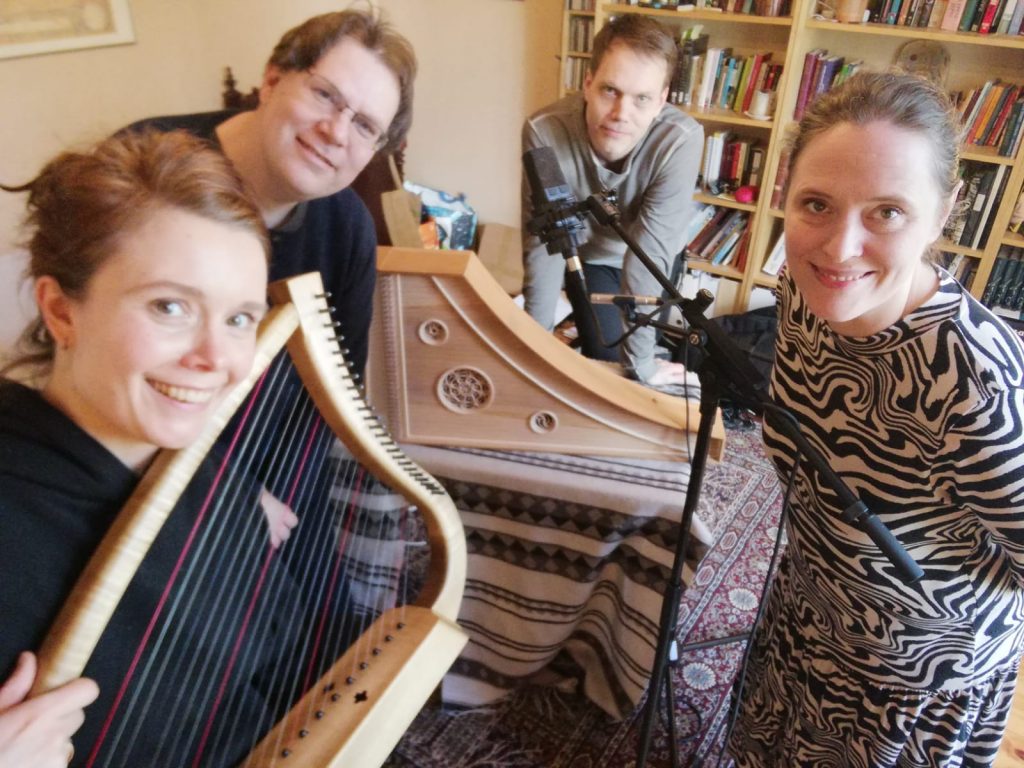 Aition fuses ancient and modern influences in a unique way, combining the sounds of early instruments, folk instruments and medieval singing with ethereal ambient soundscapes.
Aition opens pathways for the listener to a dimension far back in the dawn of time, and takes him back through the ages of history.
The featured song, Keep Silence, has been added to It's Only Instrumental
https://aition.bandcamp.com/ https://www.instagram.com/aitionproductions/ https://www.facebook.com/aitionproductions https://twitter.com/AitionMusic